Is it me? Am I the Drama?
Red Flags for Nightmare Clients and How to Deal With Them
What do you do when your dream client becomes your worst nightmare? Learn the red flags to look for and how to professionally fire a bad client.
Discovery Call Red Flags
Are you ignoring these red flags during the discovery call? I hope not!
What Boundaries You Need
Time boundaries, communication boundaries, and more boundaries, oh my!
When to set boundaries
(Hint: It's as soon as the discovery call!)
The words to say when you're firing a client
"It's not you, it's me" is not going to work for this one, girlfriend!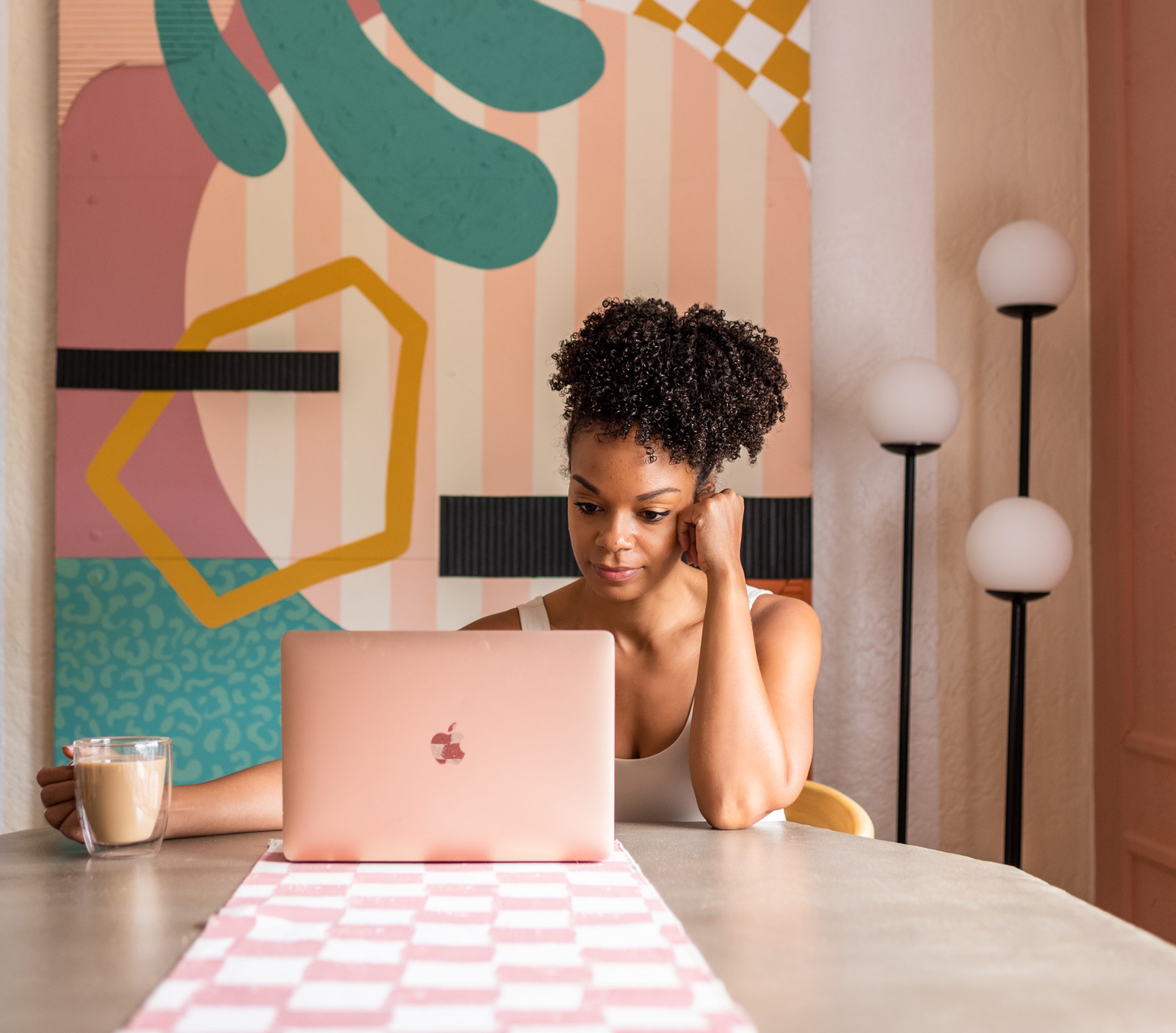 You're a virtual assistant.
As a service provider, you're working with clients doing tasks and projects.
You're in a nightmare situation.
Your clients are taking advantage or crossing boundaries. It's a nightmare.
You want to be prepared.
You haven't had a nightmare client yet, but you're worried.
Your clients keep leaving you.
Your clients are awesome and they say they love you…but they don't seem to stick around.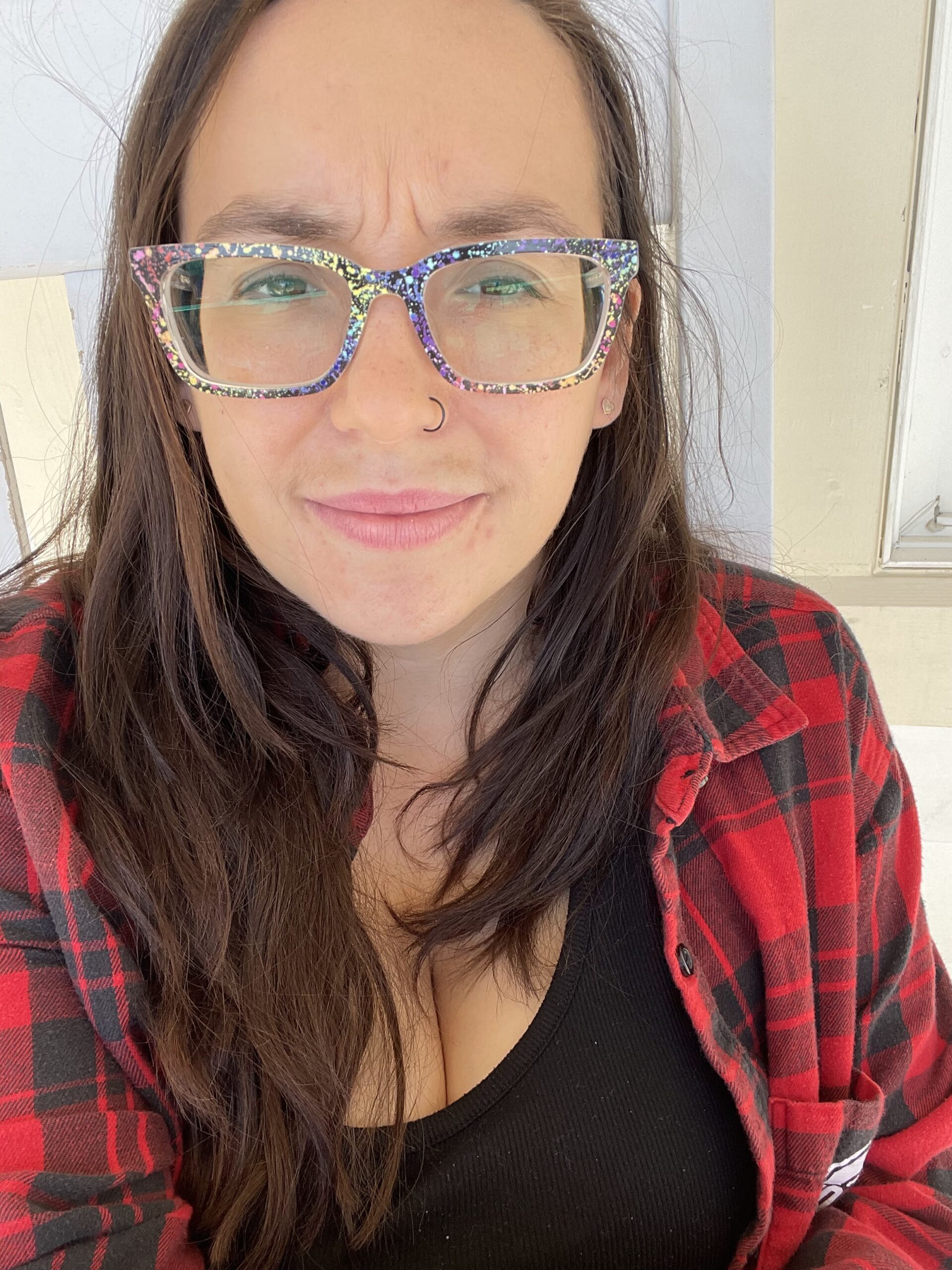 A note from Raewyn…
(Your personal guide on firing nightmare clients and finding the clients who call you a unicorn virtual assistant.)
I wish I had someone to guide me through my first nasty firing. It's etched in my mind.
When we started working together, I could tell our personalities didn't mesh well. But she was excited by my work and she seemed eager. I was excited to have a new client who was also working with an OBM friend of mine. As things progressed and I let her step over boundaries that I usually held firm, I knew something needed to be done. But how?
How in the world was I supposed to fire a client? And how could I do it WITHOUT her demanding a refund or doing a dreaded chargeback?
Yikes.
The moment I did it, I knew I had waited too long and that I probably wasn't alone in feeling like this. I also had a tough pill to swallow – I wasn't completely blameless.
Was it me? Was I the drama?
But I did have some big lessons to learn on how to prevent that from happening to me again. And now it's time for me to help you. I can't wait to build you up and help you kick your nightmare clients to the curb. 
See you at the masterclass,