Plan out your holiday content with us!
Friday, November 8, 10 am PST
$15 
As virtual assistants, social media managers and content managers, we spend so much of our time planning out our clients' social media and content calendars. When is the last time you worked on your own?
We'll be spending time planning your content WITH you! Plus, you'll get a workbook (valued at $20) and access to my Social Media Planning Airtable Base (valued at $10). ONLY 15 SPOTS AVAILABLE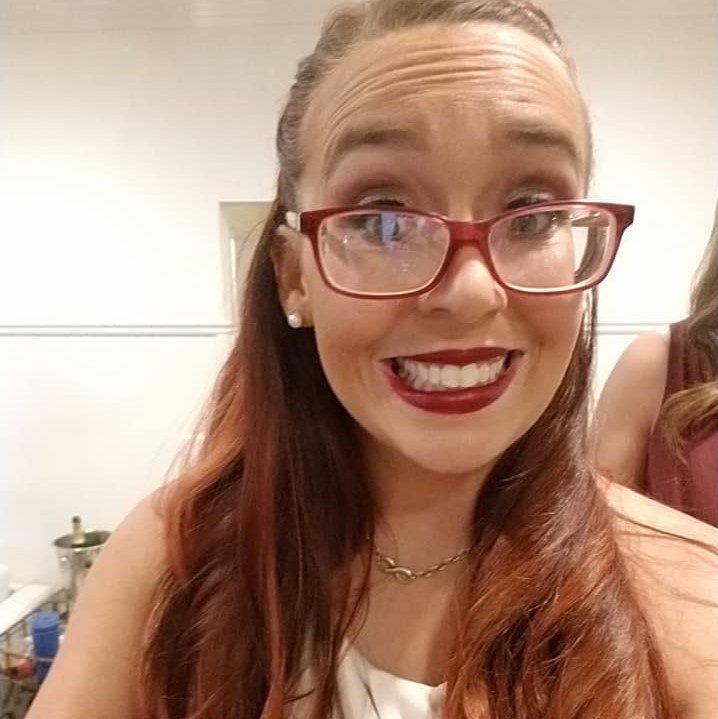 Raewyn Sangari
Unicorn Virtual Assistant
With a background as a journalist, Raewyn has years of experience planning and creating content. She'll be walking you through the steps she takes her clients on for their social media planning. Mom to a fun-loving 4-year-old daughter and easy-going 5-month-old son, Raewyn spends her day juggling it all and avoiding the laundry and dishes, of course!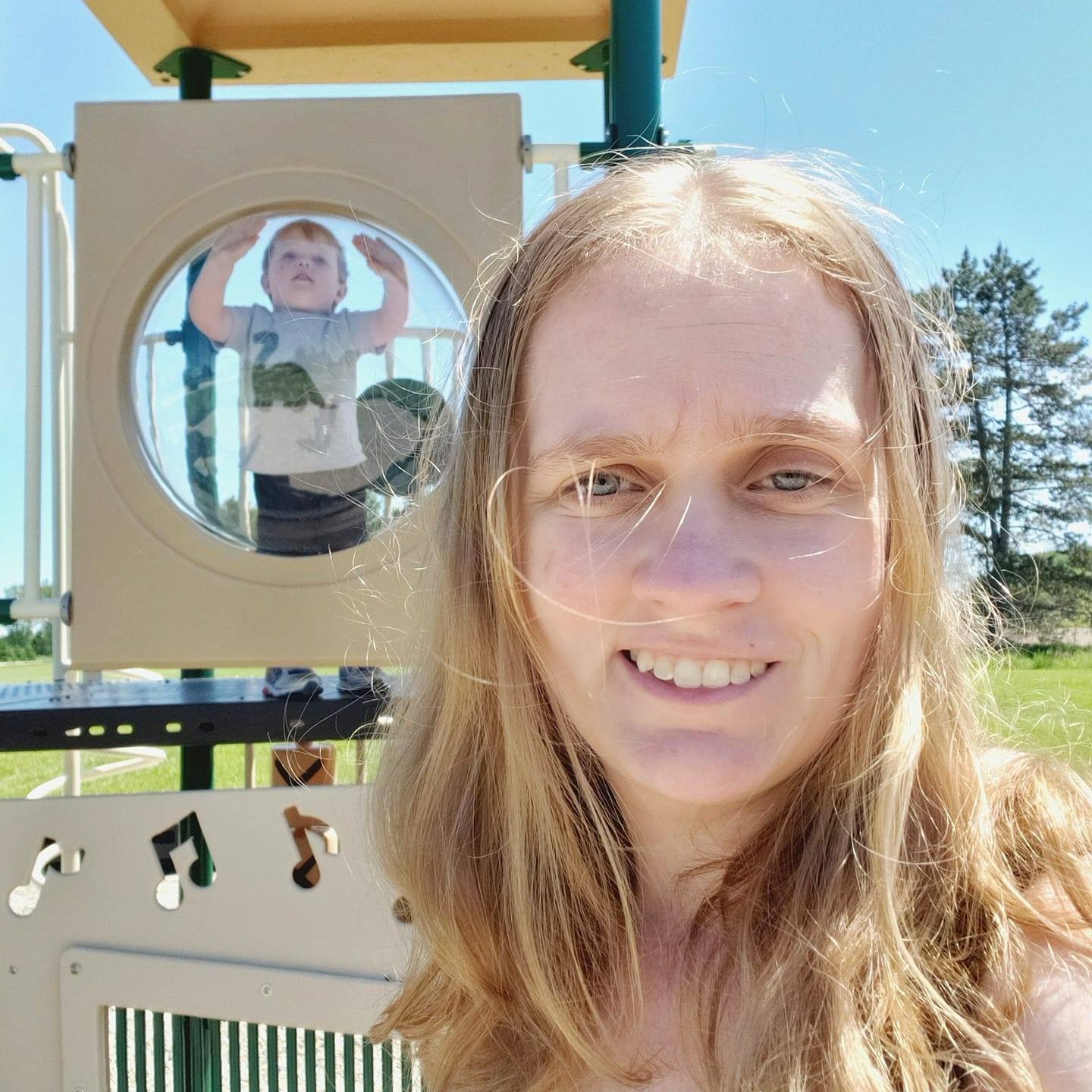 Pamela Hodges
Unicorn Content Creator
Pamela is a former teacher turned stay-at-home mom. She has two boys under three that keep her busy and learning every day. She has been blogging for 6 years and has blogged about a variety of topics on her blog, Hodge Podge Moments. Her bank of content ideas is rarely dry and she loves helping others find new ways to share their knowledge with the world.