Let's Plan your
Unicorn Content!
Are you tired of feeling overwhelmed with your content marketing strategy? Do you find yourself struggling to come up with fresh and engaging ideas that resonate with your target audience?
As a mom entrepreneur, we know that your time and resources are limited, which is why we have created a masterclass just for you!
Pick your focus
To have an effective strategy, you need to have ONE focus for 100 days. Let's identify it!
choose your target
Who are you targeting? Let's map out their customer journey for your current focus.
brainstorm ideas
This is the fun part! No idea is too crazy or too mundane. Let's get it all out of your head.
plan content that will connect with your people
Here's the nitty gritty details. Let's plan out your long form content through social media!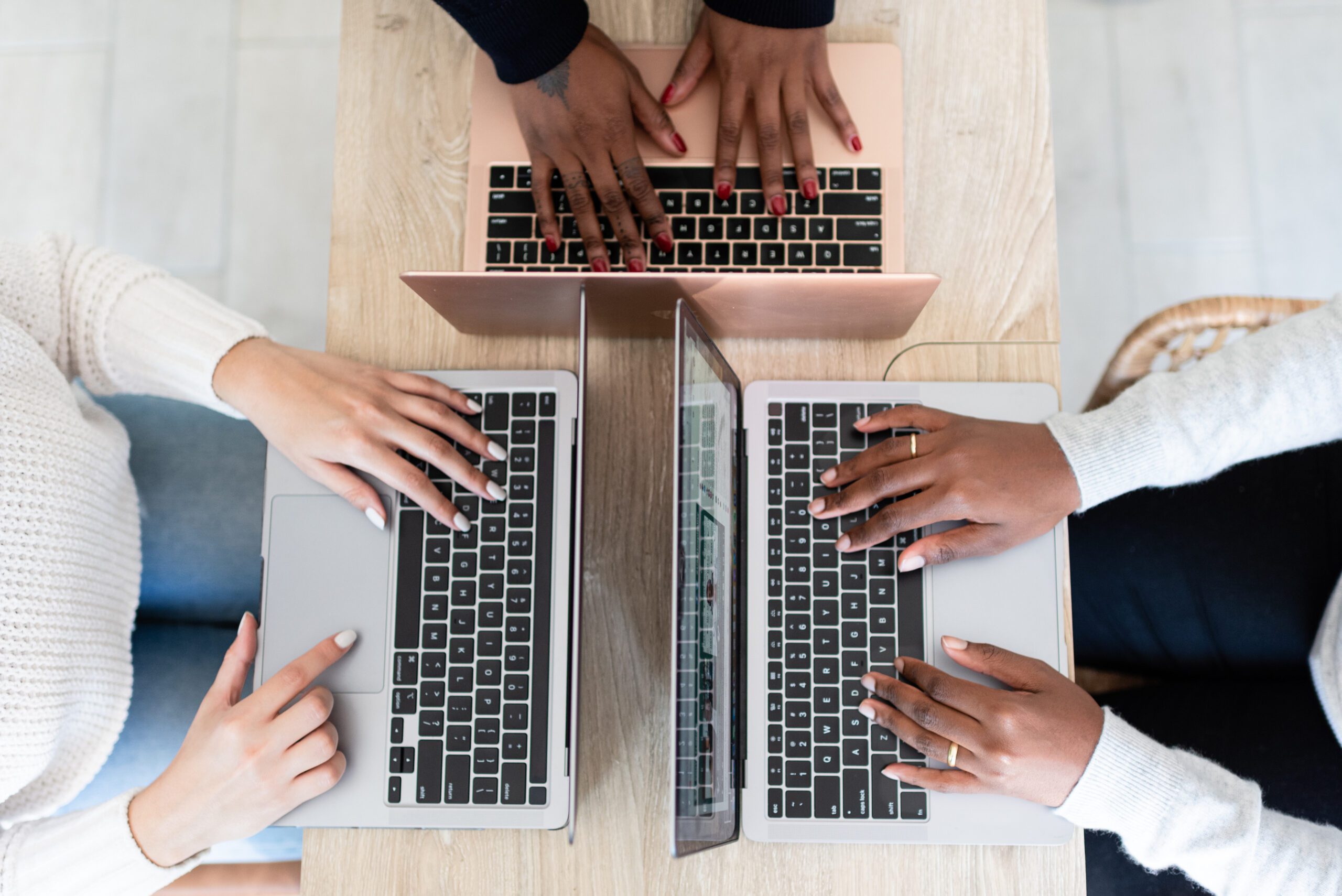 You're busy.
The amount of things you have to manage to keep your business running is overwhelming.
Time is limited.
All day on social media? Yeah right, you're lucky if you get on once a week.
Your content is inconsistent
Some weeks, you're posting every day. Other times you've let 10 days pass without a post.
You want to focus on connecting to convert
Conversions are important, but you're business thrives on authentic connections & chats.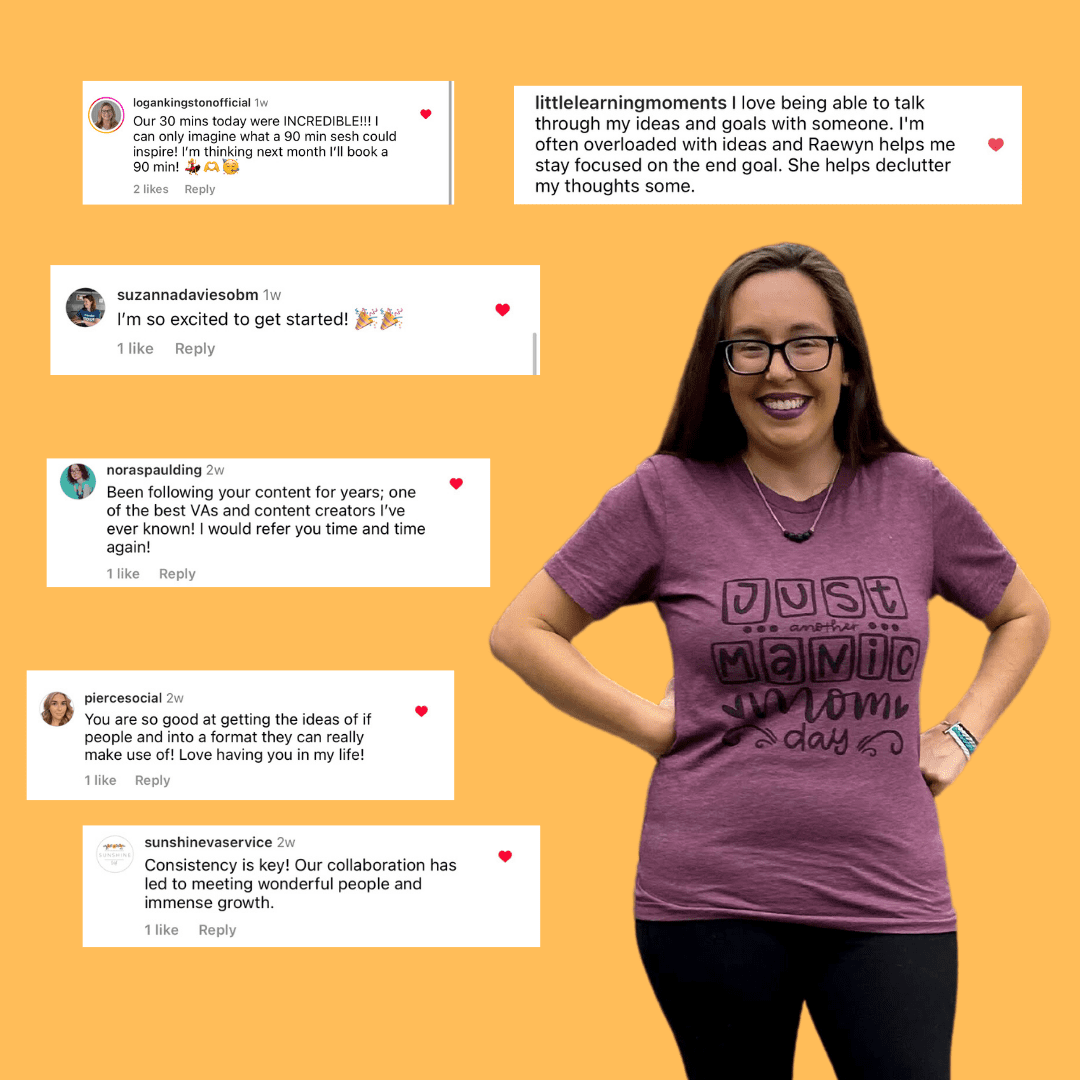 Want to win a free content plan session?
We'll be choosing one attendee to have their content planned with me on the live masterclass!
Got Questions?
I've got answers.
Is this masterclass really live?
Yep, it's live! We'll be hanging out together on video – but don't worry, you don't have to be on camera. I hope you bring any questions you have about content marketing because my goal is to help you ASAP.
I'm not sure if it's right for me. Content marketing isn't top of mind.
Getting into content marketing and creation can seem daunting. But it doesn't have to be and THAT'S why I've created this masterclass. We'll get you all planned out so you can streamline and fast track your connections so that you see results.
Will this help me if I already have a consistent social media presence and connection plan?
Actually, yes. You can always streamline and improve your content strategy and plan. Let's Plan Your Unicorn Content! introduces you to the framework I've created to cut your content creation time into 90-minute blocks that are doable and allow you to spend most of your time with clients and connecting with potential clients. If you're on social media but don't have a strong longform content plan, these 90-minute sessions can help you to grow your content marketing beyond what you've got, reaching more people than you currently are.
What happens if I can't attend live?
There will be a replay available! Also, we'll be running this program every other month, so you'll have plenty of opportunities to join!
Will there be a chance to ask questions?
Def! Answering your questions is what it's all about, so we'll have at least 15 minutes to answer questions.
Is this really free?!
Heck yes it is! I want more connection in your life!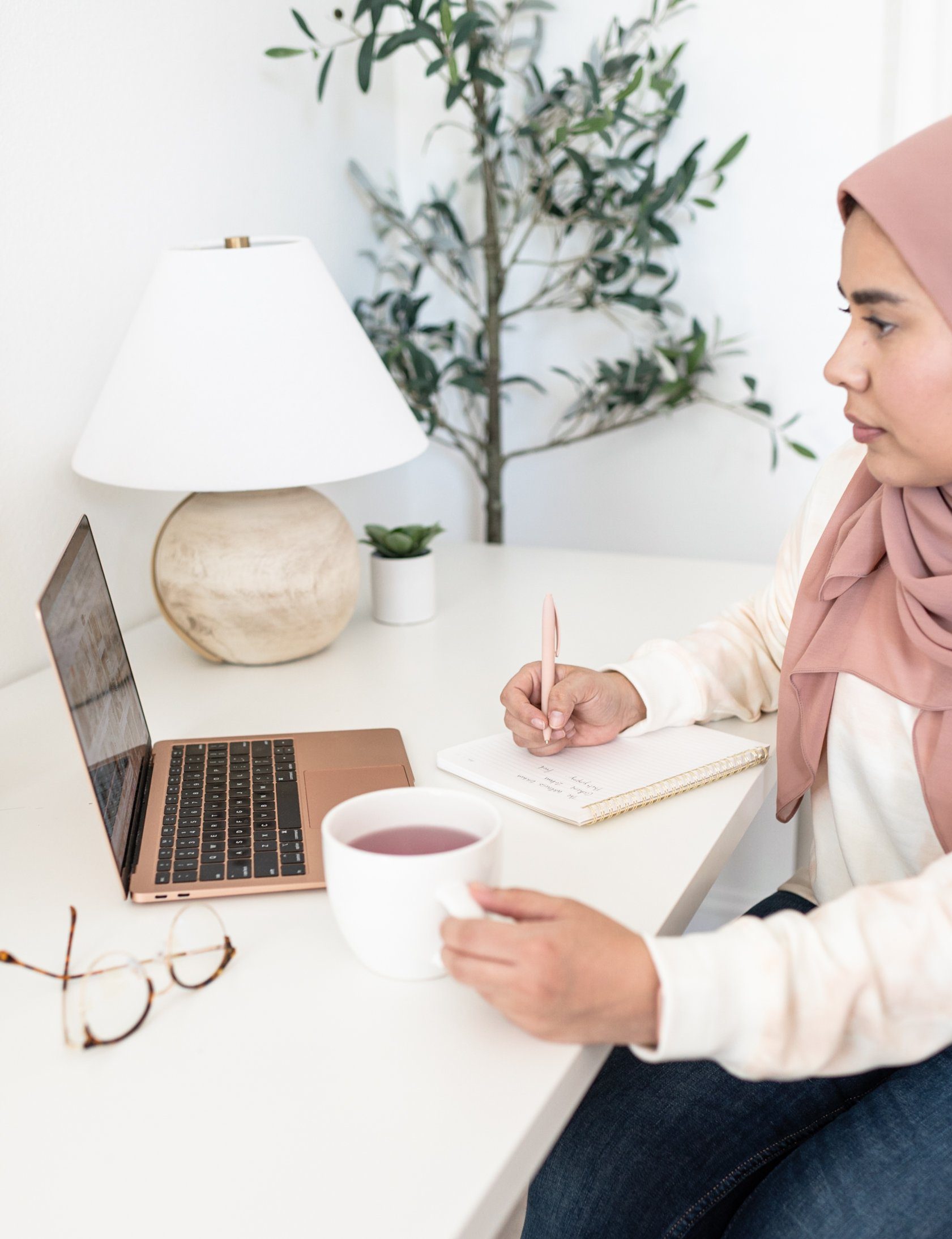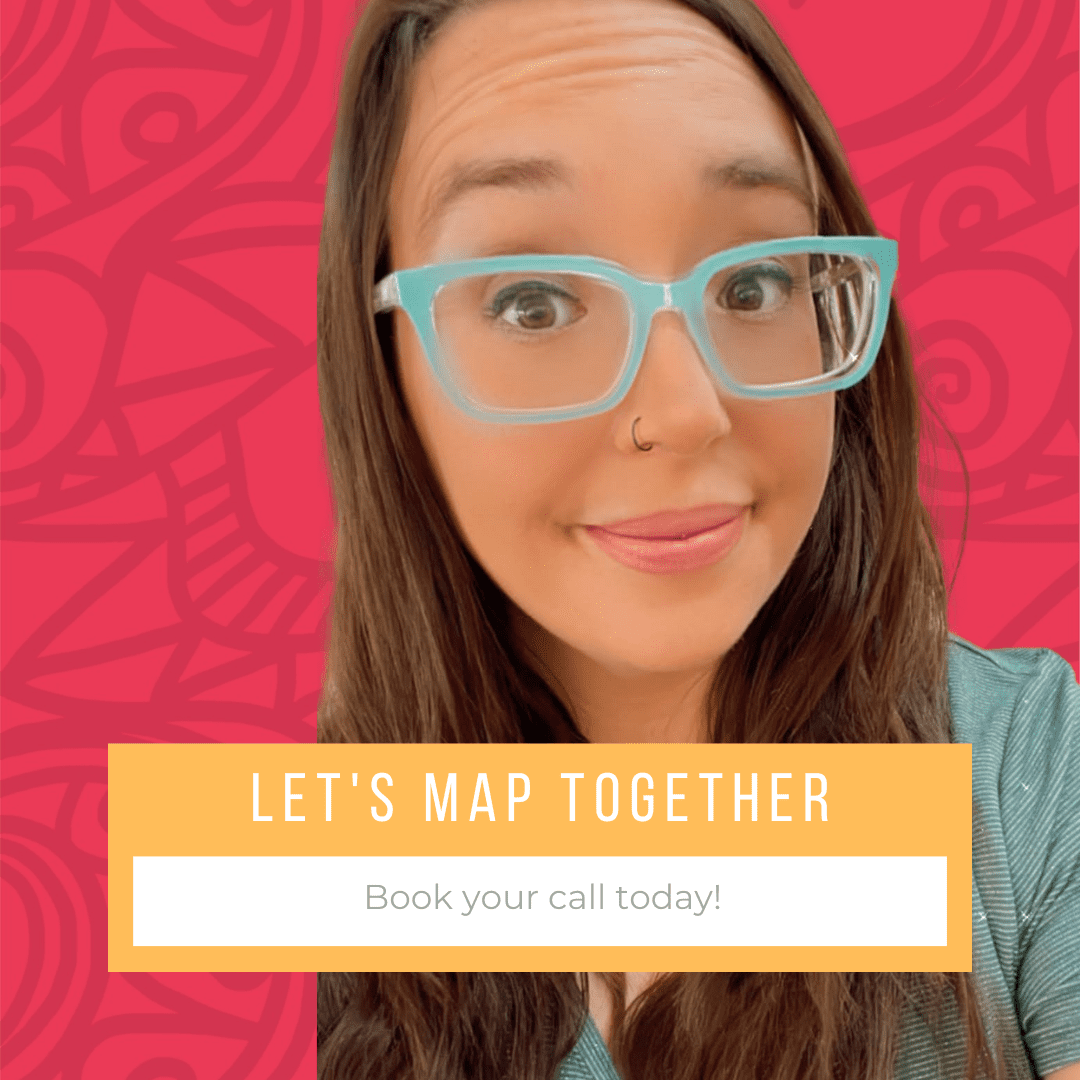 A note from Raewyn…
(Your personal guide on creating Unicorn Content that connects with your audience in short 90-minute time blocks.)
I wish I knew that content creation could be so quick and easy when I first started out.
When I started my business, creating my own content always took the backseat to my client work. I wasn't marketing myself and when I did create something for my biz, it would be too spaced out to make an impact.
How in the world was I supposed to grow my authority without connecting with people? And how could I do it WITHOUT taking time away from my clients or my family?
Yikes. What a predicament.
The moment I figured out how to make time blocking work for me, it was like a whole new workd opened up to me.
That's when I realized that my content marketing strategy was the missing piece in my business growth.
But streamlining that was a whole different playing field. And now it's time for me to help you make it FUN and easy. I can't wait to build you up and help you kick overwhelm to the curb.
See you at the masterclass,