Don't miss the 2020 plan like a unicorn pop up group!
The new year arrives and you smile because you already have a plan and are ready to put it into action.
December 15, 2019 – January 31, 2020
$25
You've mapped it all out and you know exactly how you're going to tackle the year. 2020 is the year to make your dreams come true after all. You're not going to get to the end of the year and wonder what went wrong. Nope, this year, you're rocking it.
At least, that's going to be the case if you join our tribe for a focused, guided planning group. The group will have you prepared to excel in the new year and we want you to be a part of it.
Join us in the – 2020: Plan Like a Unicorn – as we map out a content strategy that will keep you focused and motivated in 2020.
In addition to group support, you'll also get:
 group access from now until January 31
a comprehensive planning workbook
live trainings
 frequent feedback
 brainstorming opportunities
discounts on future products
and additional group exclusive bonuses!
All of this is valued at $300 but this year, we're gifting you an enormous discount. You can join us for just $25!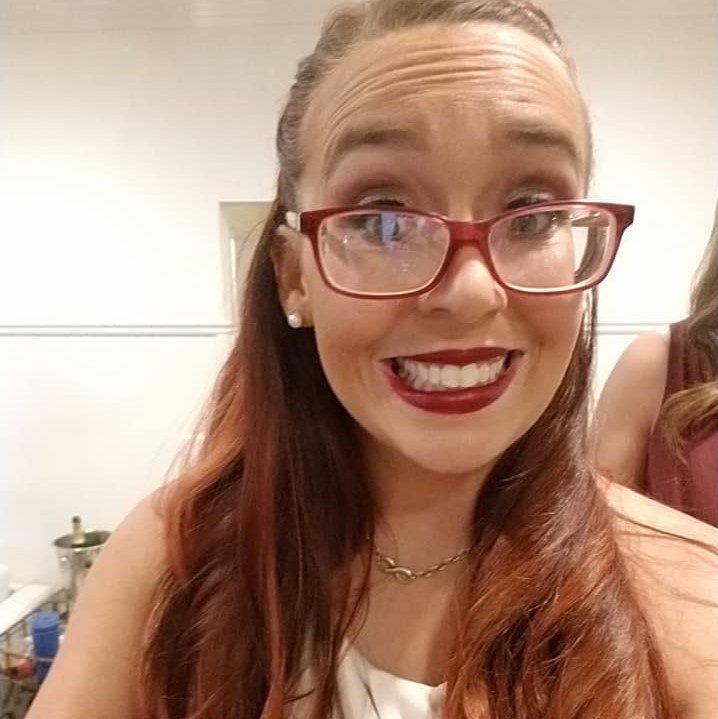 Raewyn Sangari
Unicorn Virtual Assistant
With a background as a journalist, Raewyn has years of experience planning and creating content. She'll be walking you through the steps she takes her clients on for their social media planning. Mom to a fun-loving 4-year-old daughter and easy-going 5-month-old son, Raewyn spends her day juggling it all and avoiding the laundry and dishes, of course!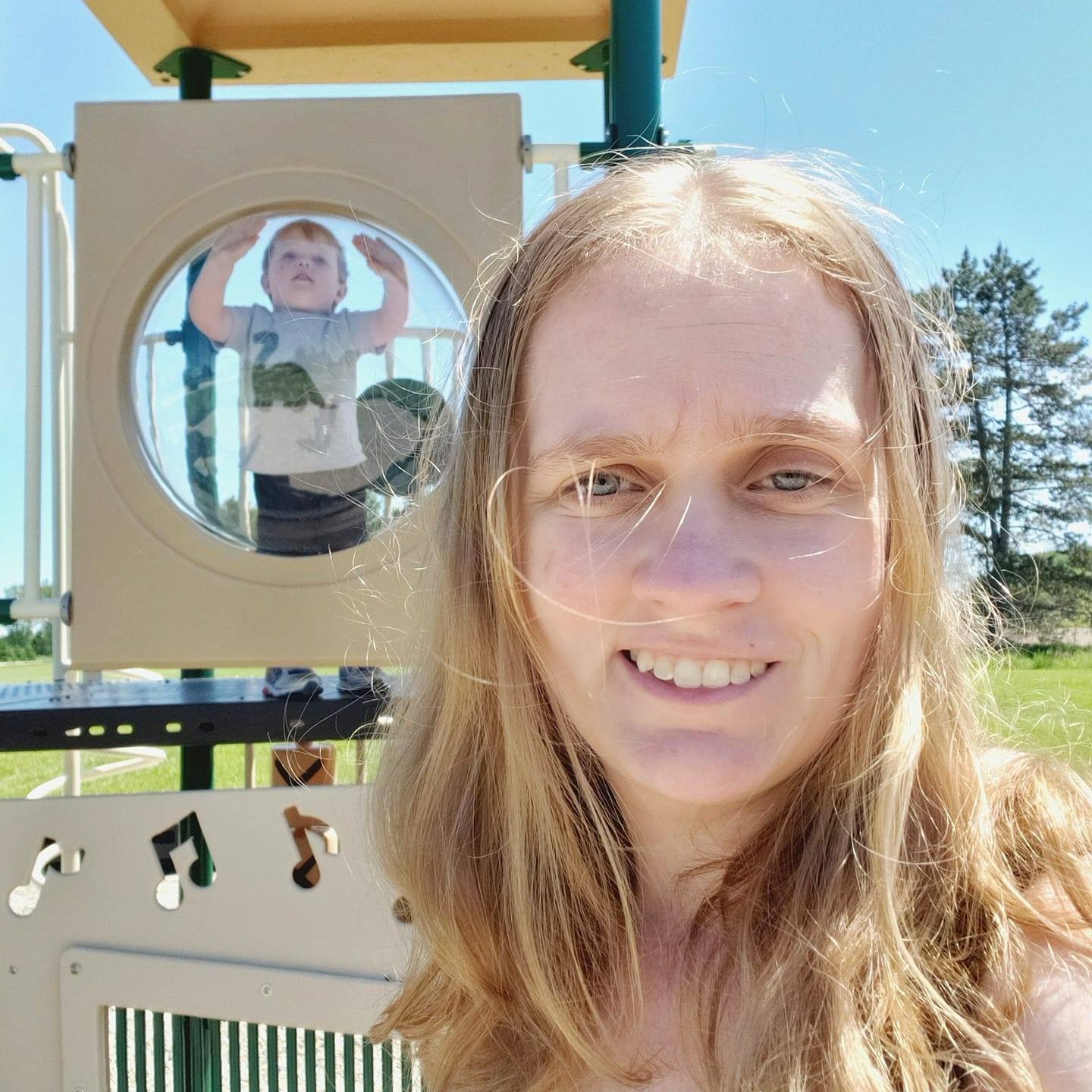 Pamela Hodges
Unicorn Content Creator
Pamela is a former teacher turned stay-at-home mom. She has two boys under three that keep her busy and learning every day. She has been blogging for 6 years and has blogged about a variety of topics on her blog, Hodge Podge Moments. Her bank of content ideas is rarely dry and she loves helping others find new ways to share their knowledge with the world.