Unicorn Content Hub
Are you tired of feeling overwhelmed by the ever-changing landscape of content creation? Look no further! Our membership program provides you with the tools and resources needed to elevate your content strategy.
The sessions really felt like you were plucking content right out of my head and being able to talk through things really helped me to have new ideas come to mind. Content before has always felt like a hassle, mostly because I feel like I'm so close to my business that I never have anything new to share. But this session was so helpful to see how one long-form piece of content could be used for so many smaller pieces of content.
Unlock Your Content Potential!
As a member, you'll gain exclusive access to quarterly 1:1 content mapping sessions. These sessions will help you create a roadmap for your content strategy, ensuring that your content is aligned with your business objectives and resonates with your target audience.
In addition, you'll receive ongoing content tips and resources to keep you up-to-date with the latest trends and best practices in content creation.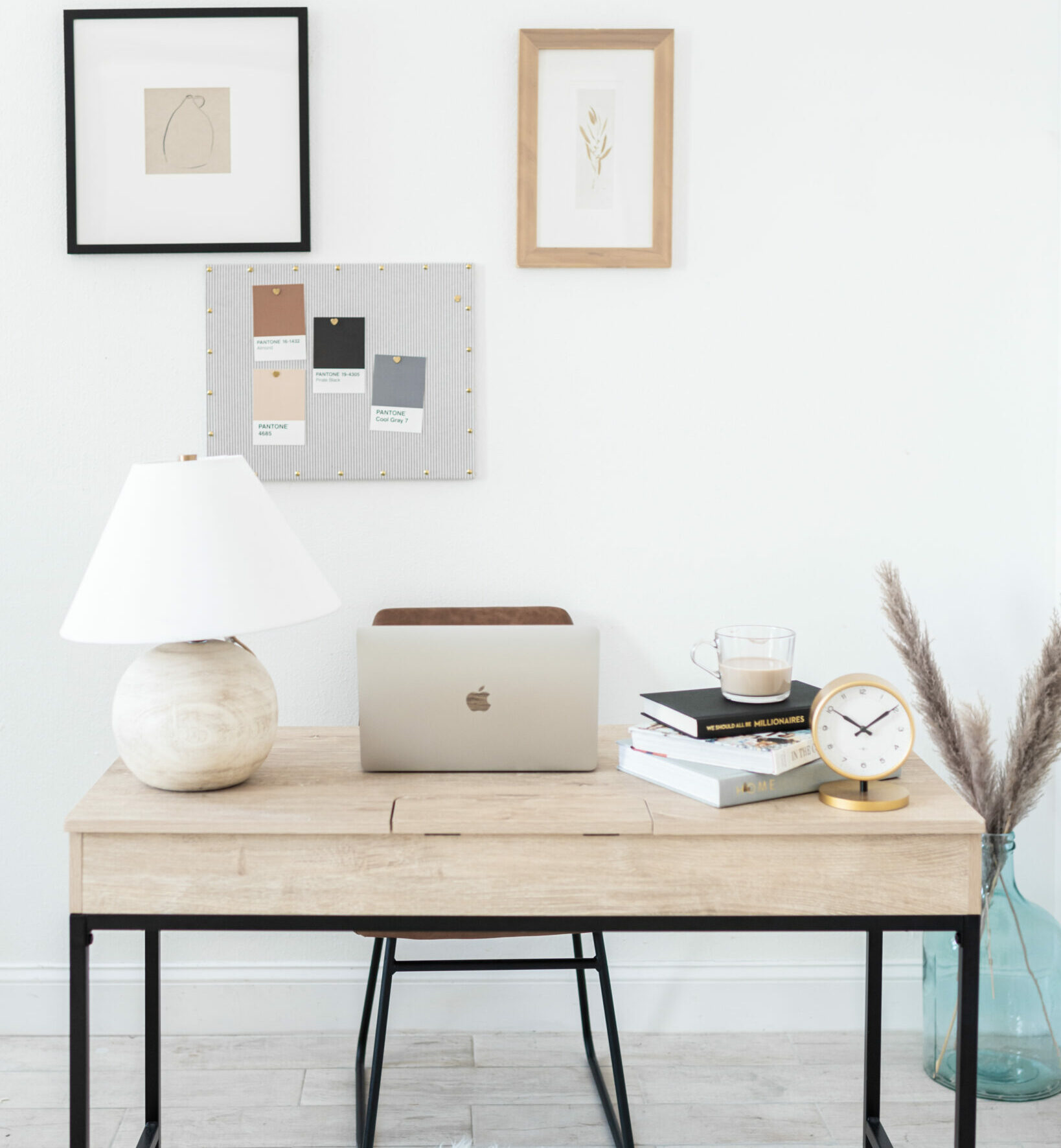 What type of 1:1 support do I get?
With the content hub, you get a total of 4 1:1 sessions. These quarterly sessions are 90-minutes and we will outline what your focus is at the beginning of the session. Each session will conclude with a focus for the q and your content plan for the remaining three months. Any time after that can be used to enhance your content experience (writing copy, designing graphics, researching UGC accounts, etc).