Raewyn Sangari
Unicorn Virtual Services
connecting, strategizing, & creating for biz babes
I'm a multi-passionate world changer fueled by coffee & #grlpwr
What I can help you with: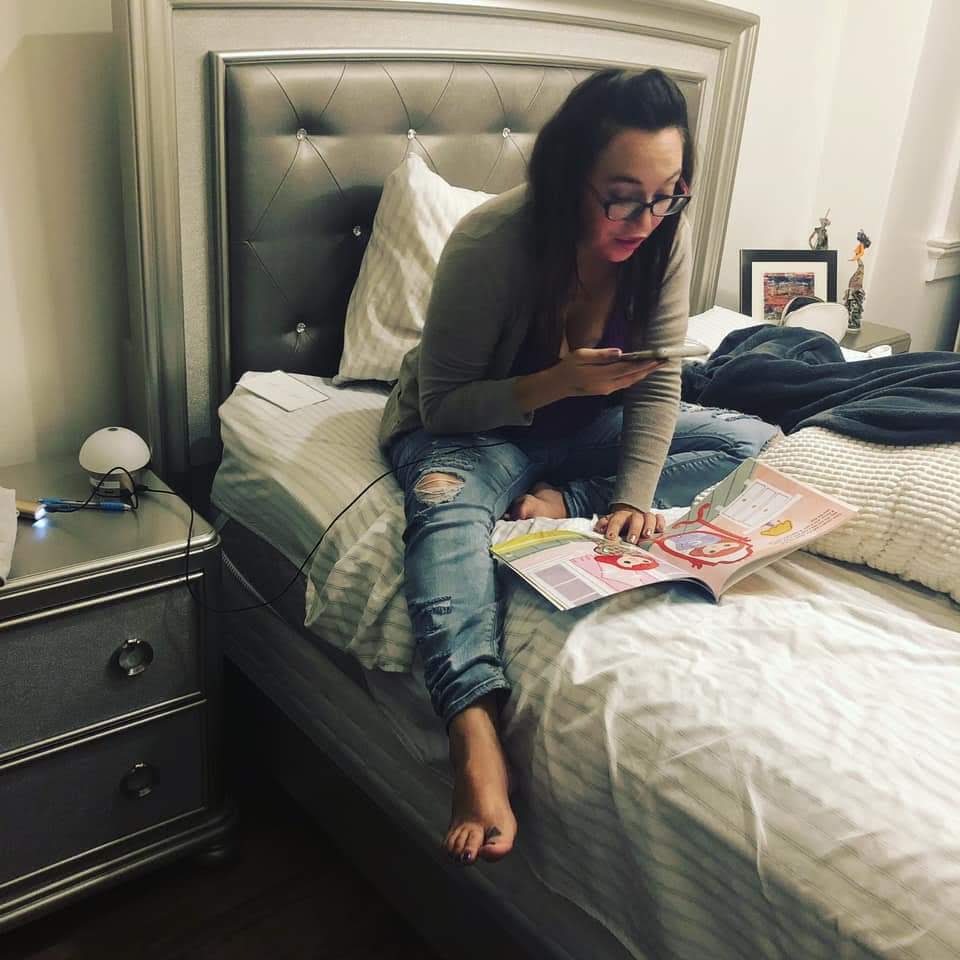 I know so many choices.
When I became an entrepreneur I tried to niche down and found that it just does not work for me! Yes, it is one way to build a thriving business but not the only way. Yes, it can be a problem in labeling myself, but do I really need a label?
The important thing for us multi-passionates to remember is that we can do all we want to do with the right support. Are you looking for community & support? Reach out to me & we can find what best fits your needs!
Raewyn is the kind of team member that every solopreneur dreams of: holds your vision in her heart, knows more than you do about the tasks she takes over, and has a "figure-it-out" approach which means I can ask her to do something and she takes it from there, freeing me up to spend time in my zone of genius. She anticipates needs and knows her clients' brands inside and out. Adding her to my team was the best business decision I've made to date.
I love working with Raewyn. She manages all of my business Instagram accounts (3 of them) and I literally have to do nothing other than let her know if we have something special coming up to add into the mix. The accounts are growing, she knows exactly what she is doing, and she takes the stress of managing yet another social media account completely off my plate. I recommend her regularly to my clients as the go-to person for IG strategy and management. She also has a great deal of knowledge in many other digital strategies, and can jump in to help with other areas in my business when needed, which is fantastic. 
A Bit About Me
With soul talks, girl dates and coffee fueling my soul, I am a unicorn virtual assistant for high-vibe heart-centered mom entrepreneurs.  Believing the perfect client match is an important part of running a business smoothly, many of my clients come to me feeling scorned by past virtual assistants, unsure how to let go of the reins to let their businesses flourish. 
I channel my creative mojo by introducing authors to the Bookstagram community and designing graphics and websites. I work with clients who have a mission to leave a positive impact on society and our planet. Recently, I started my own Etsy shop for t-shirts & mugs.
I'm mama bear to a strong-willed Warrior Queen first grader and a wild preschooler, and wife to my high school best friend.
Vulnerable and strong are two words often used to describe me. I'm raw and real because being something else is not as much fun!
I truly believe that every woman is a strong woman capable of self-love, self-confidence and achieving the goals in the deepest corners of her heart.