Get your content marketing on track
Creating content can be overwhelming…
especially when you are trying to figure out where and how your post will be most effective. But here's the thing – all of this is easier than it sounds!
You just have to remember that every day while working in your zone-of-genius there's plenty of time spent on creating new ideas which could lead them down any number of paths.
Hey, I'm Rae!
With soul talks, girl dates and coffee fueling my soul, I am a unicorn virtual assistant for high-vibe heart-centered mom entrepreneurs.  Believing the perfect client match is an important part of running a business smoothly, many of my clients come to me feeling scorned by past virtual assistants, unsure how to let go of the reins to let their businesses flourish. 
I truly believe that every woman is a strong woman capable of self-love, self-confidence and achieving the goals in the deepest corners of her heart.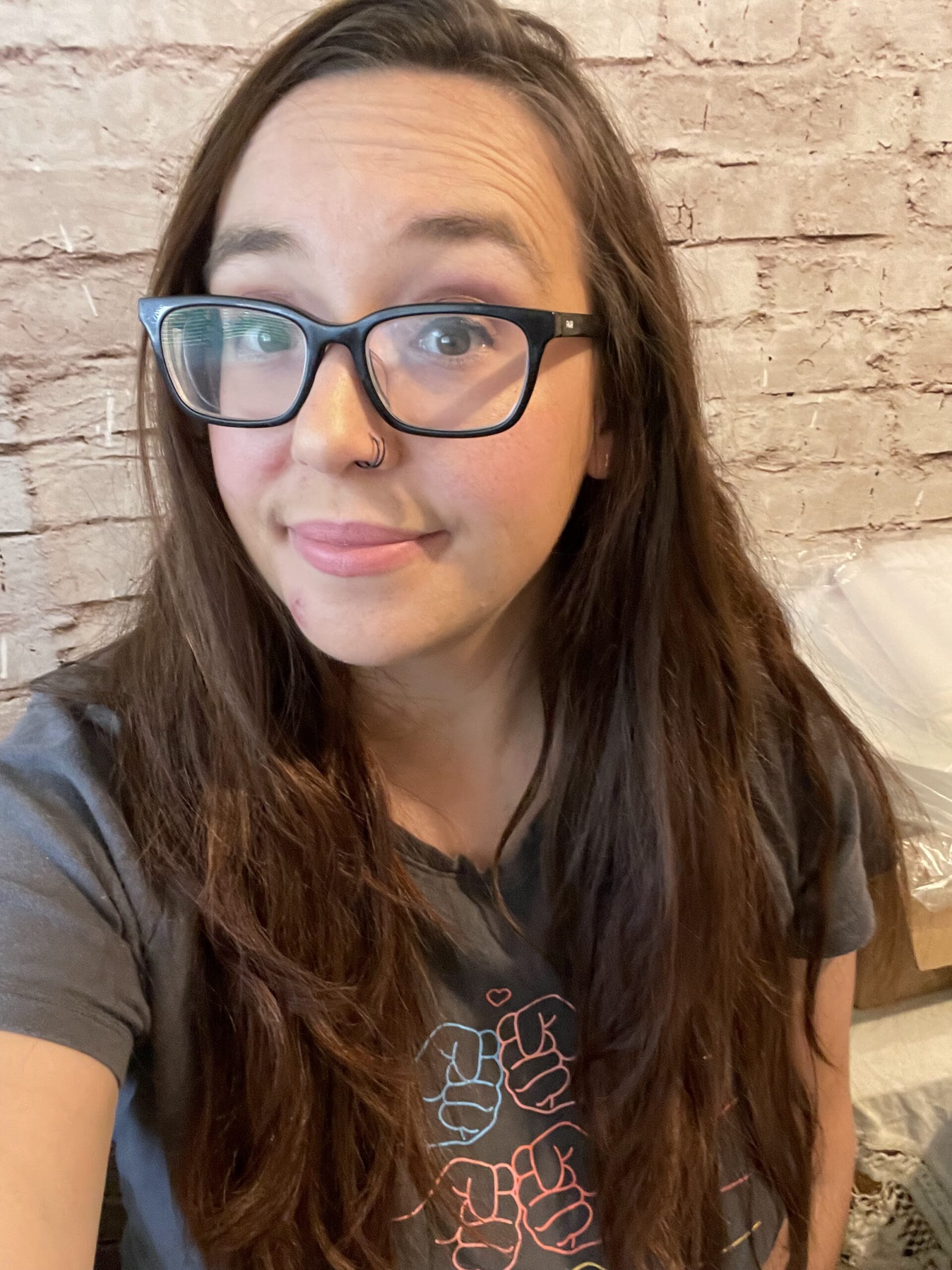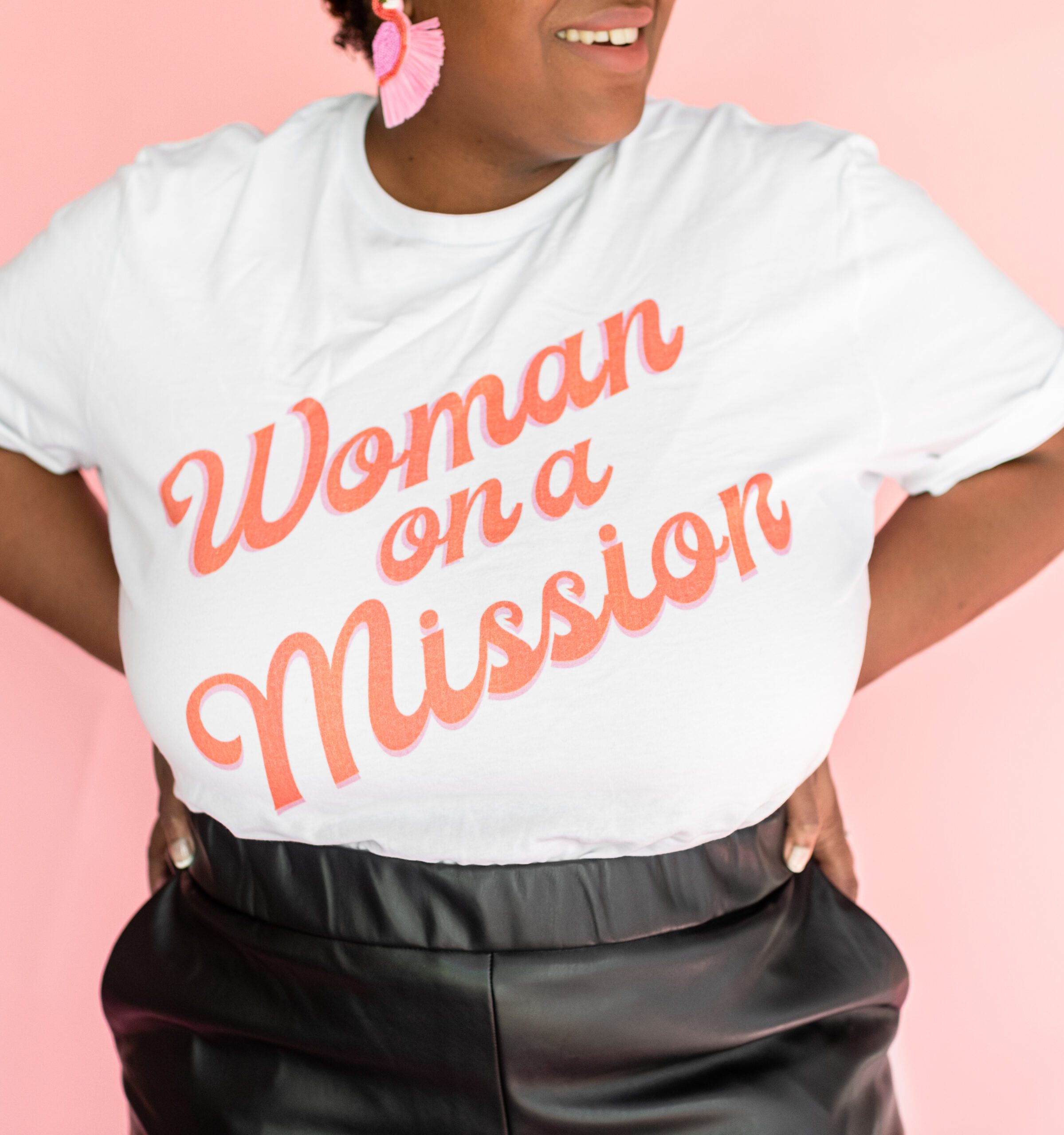 I want you to connect instead of being perfect.
I want you to be authentic instead of curated.
I want you to be FUN!
That's the part of SOCIAL media to emphasize.
So let's unlock your connection.
I'm a multi-passionate world changer fueled by coffee, collaboration & #grlpwr
Hey there, it's Rae, your favorite unicorn!
Are you tired of feeling overwhelmed when it comes to creating content for your business? Are you struggling to stay consistent and focused on your content strategy?  If you're ready to take your content game to the next level, let's do this! Join the Unicorn Content Hub today and let's make magic happen.