Unicorn Content Hub
Start 2023 with a plan – your content will thank you. Join the Unicorn Content Hub! Get a years worth of 1:1  content planning sessions & access to additional content planning resources.
The sessions really felt like you were plucking content right out of my head and being able to talk through things really helped me to have new ideas come to mind. Content before has always felt like a hassle, mostly because I feel like I'm so close to my business that I never have anything new to share. But this session was so helpful to see how one long-form piece of content could be used for so many smaller pieces of content.
Your 2023 Content Plan is waiting!
Now is the time to plan out your 2023 Content Schedule. Can you imagine how wonderful it will be when you are not stressed with posting the right content? You could spend so much time enjoying the season and HAVING FUN on social media!
The Unicorn Content Hub will get you access to quarterly content sessions, templates, and resources to make 2023 your easiest content creation year.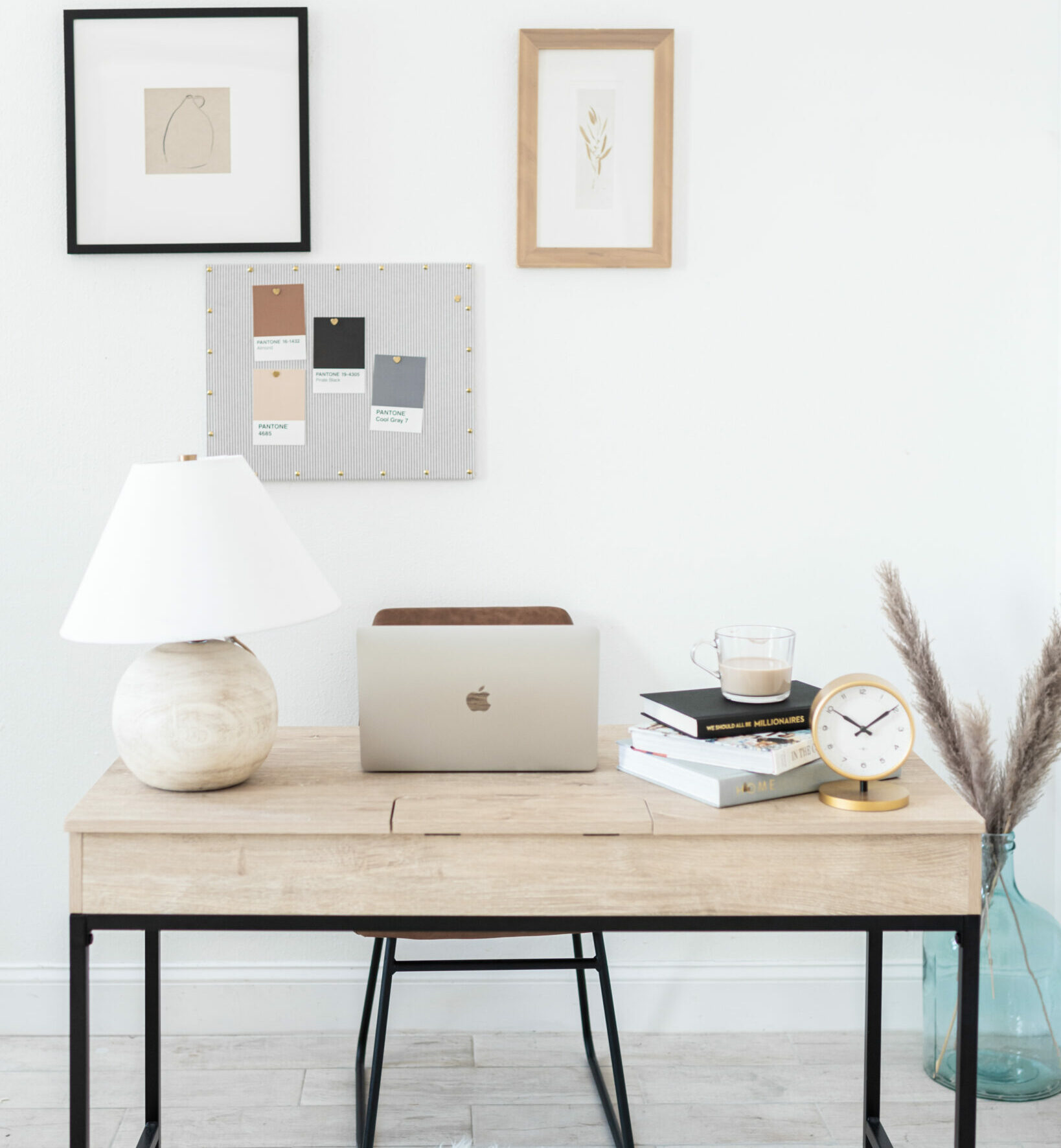 What type of 1:1 support do I get?
With the content hub, you get a total of 4 1:1 sessions. These quarterly sessions are 90-minutes and we will outline what your focus is at the beginning of the session. Each session will conclude with a focus for the q and your content plan for the remaining three months. Any time after that can be used to enhance your content experience (writing copy, designing graphics, researching UGC accounts, etc).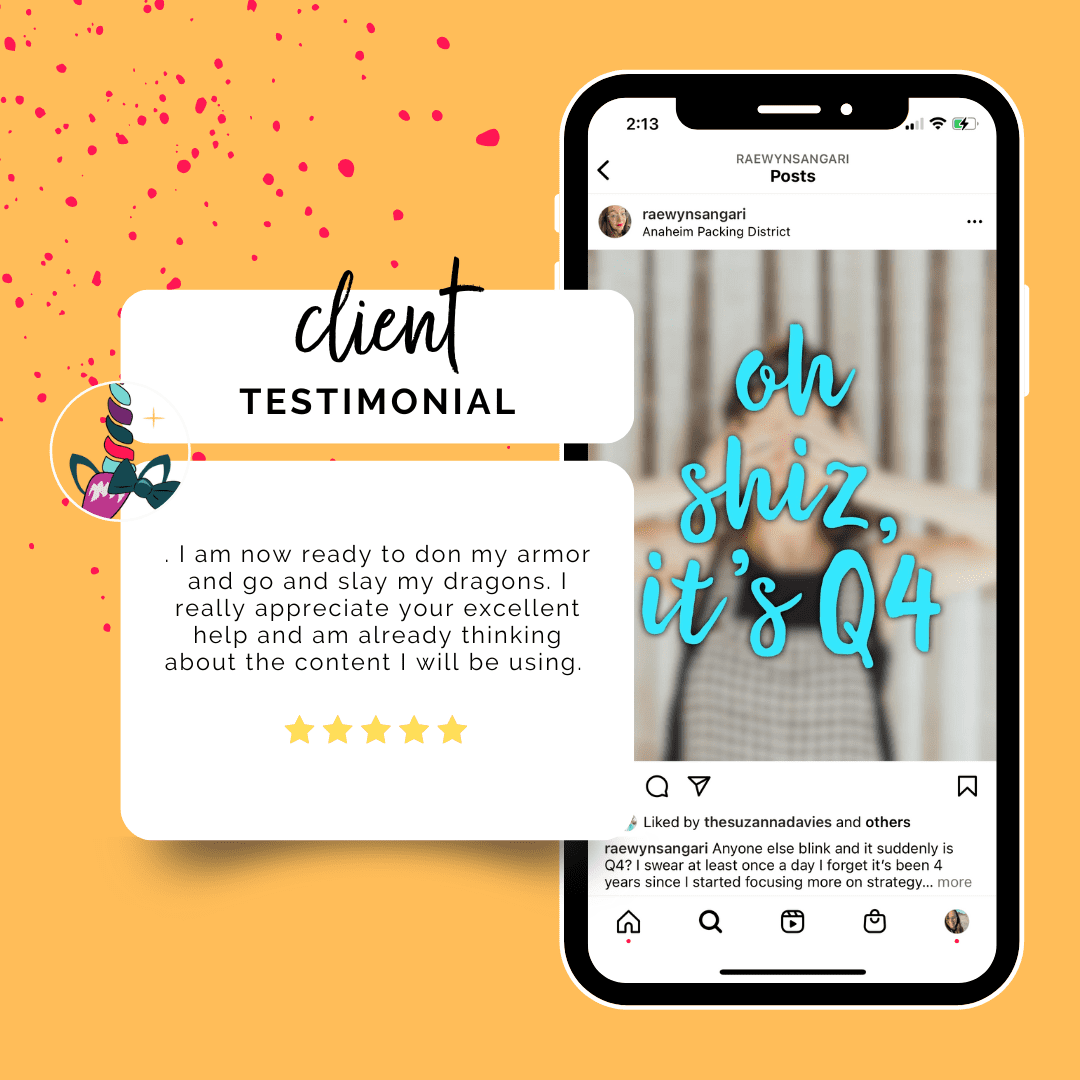 Join us for a monthly dreamstorm session!
Every month a group of us gets together to DREAM and brainSTORM what the next few weeks will look like. No topic is off limits, though we do sometimes end up with all of our content planned!