all of my favorite
resources
Here I'll be highlighting some of my favorite resources for small business owners- from outsourcing and scheduling to learning the best ways to market your company online. I may also include affiliate links to these resources and other related products – so you can find everything you need in one place!
Running a small business can be difficult and complicated. It really can seem like a daunting task sometimes. It's hard to know where to start and it can be challenging to juggle everything. I'm always looking for ways to make things easier, more fun, and make a bigger impact. I've found some great resources that are perfect for small business owners and virtual assistants.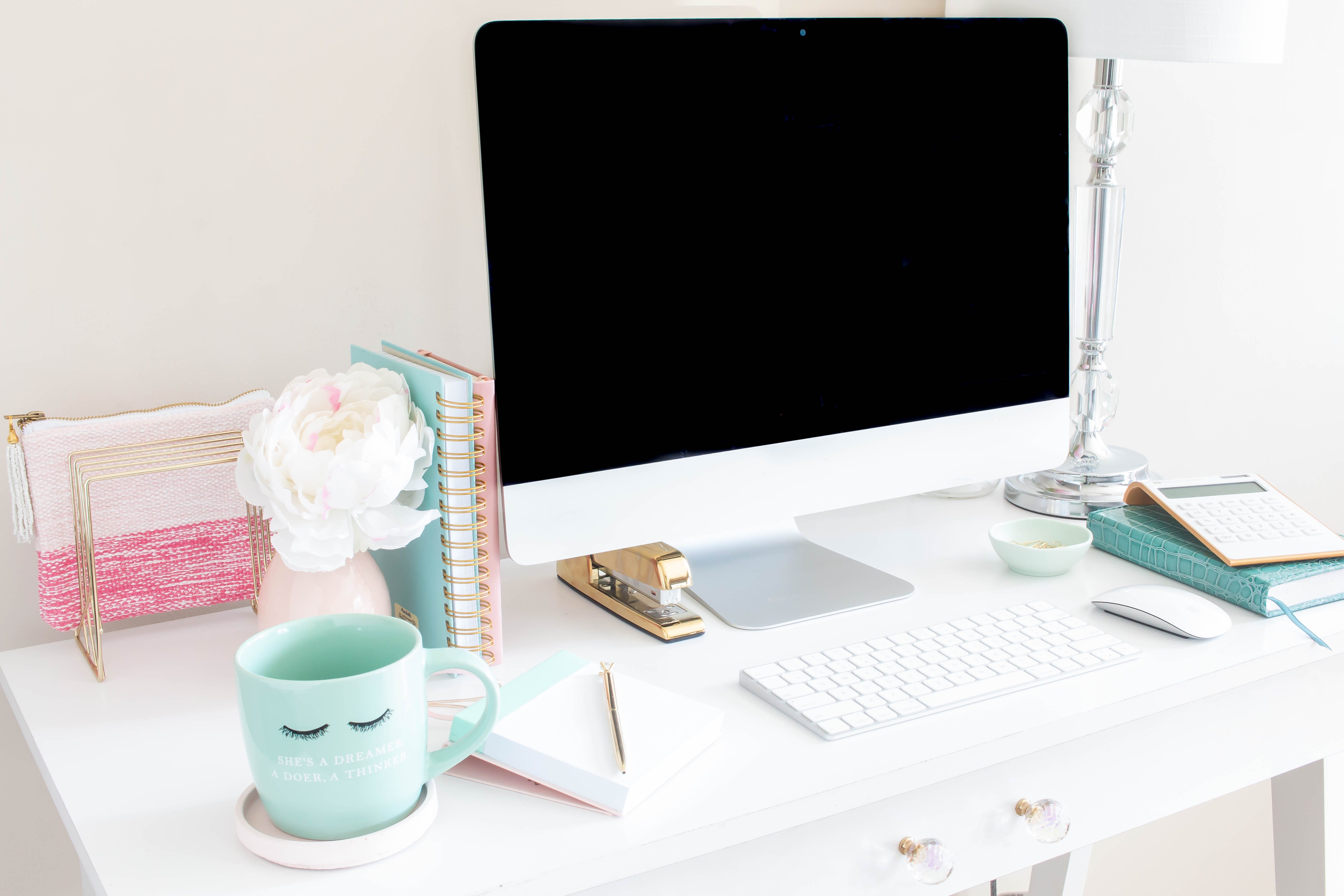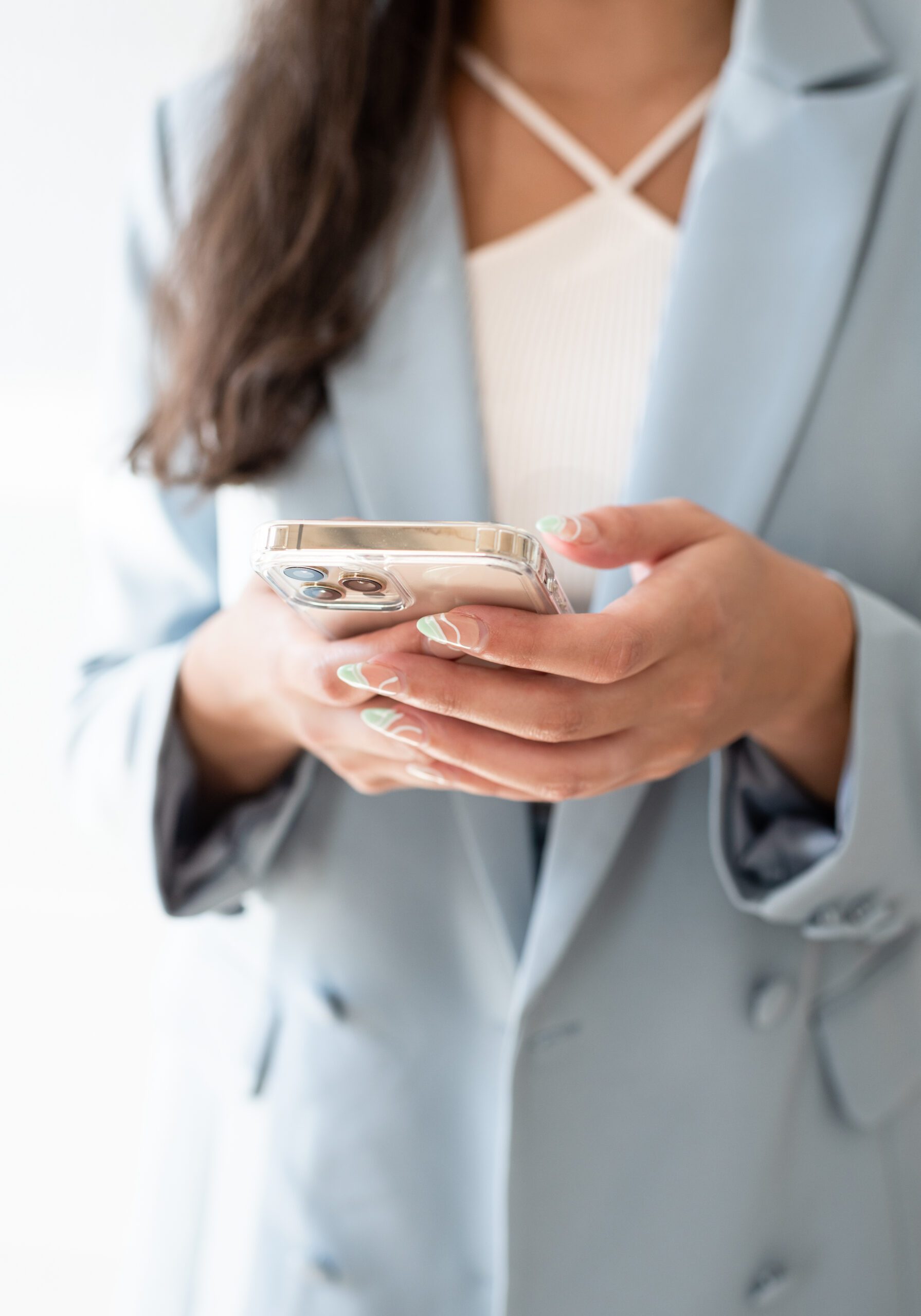 Content Tools
This is not an exhaustive list; I am always discovering new tools.
Buy Me a Coffee, a platform for creators.
CopyMatic, my current favorite AI tool.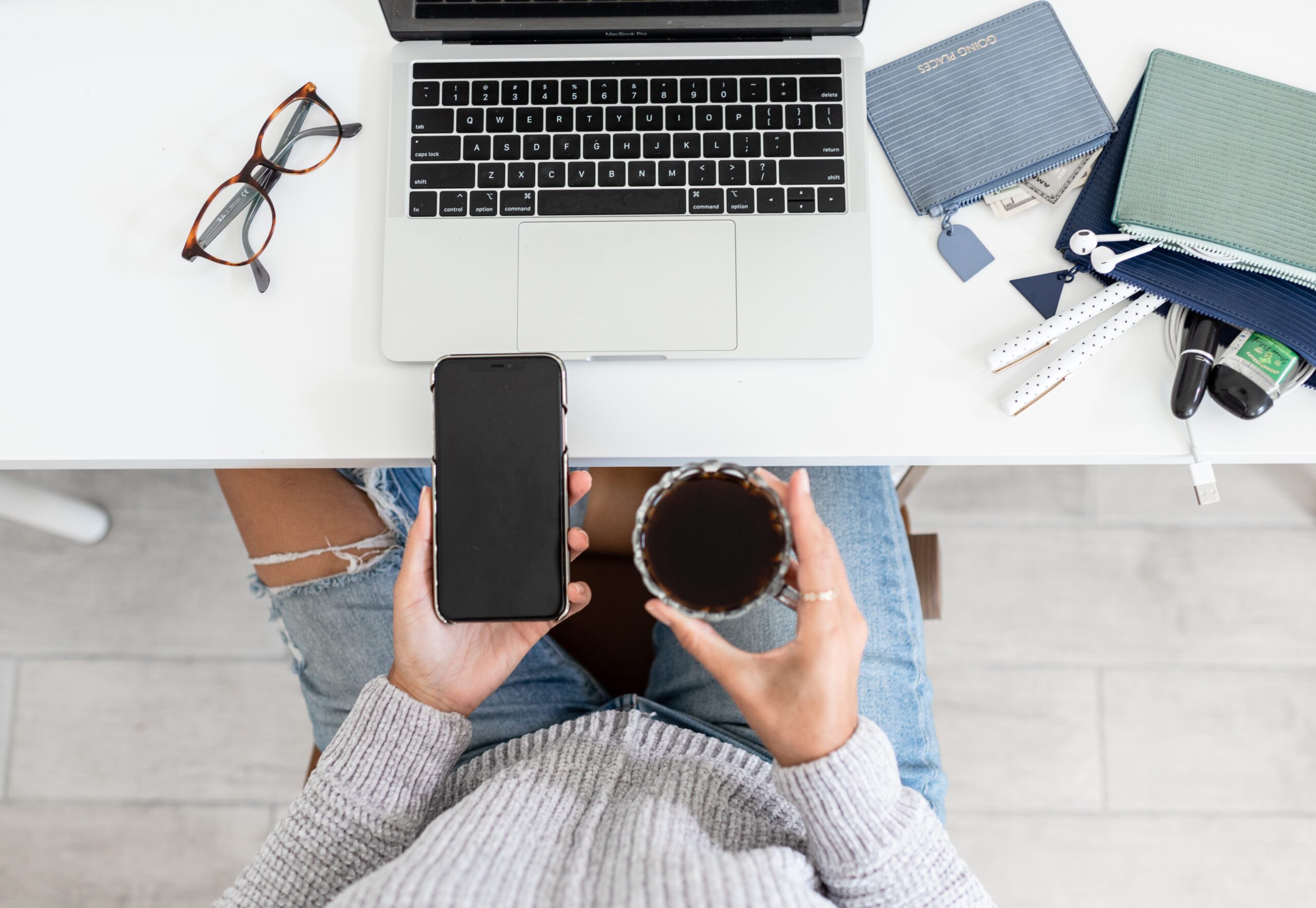 Sometimes it isn't just the tools we use, but the trainings and programs we take.
For Authors
WIP School, monthly membership for authors with live Q&A blocks
WIP Summit, my favorite event every March!
Instagram for Authors, a course I created with WritePublishSell.
IG Reels Membership, a 6-month program with monthly reels templates
For Virtual Assistants & Freelancers
The SavvySystem, one of the top starter VA courses
SavvyVault, all the tech trainings that VAs could need
HelloSavvy, this is an amazing new freelance marketplace.
How to Create Your Social Media Strategy, DIY your social strategy.
Becoming a Social Media Manager, niche down into SMM!
CartStart, for learning ThriveCart.
Outsourcing to individuals is imperative as an entrepreneur trying to get everything done. I've a great community of virtual assistants and freelancers. Feel free to reach out via the form below for a recommendation. 
Alternatively, you can sign up for HelloSavvy to hire amazing freelancers. If you're looking for a FB community, check out Collab Lab for VAs, where I regularly put any job requests that I come across. 
Looking for a freelancer?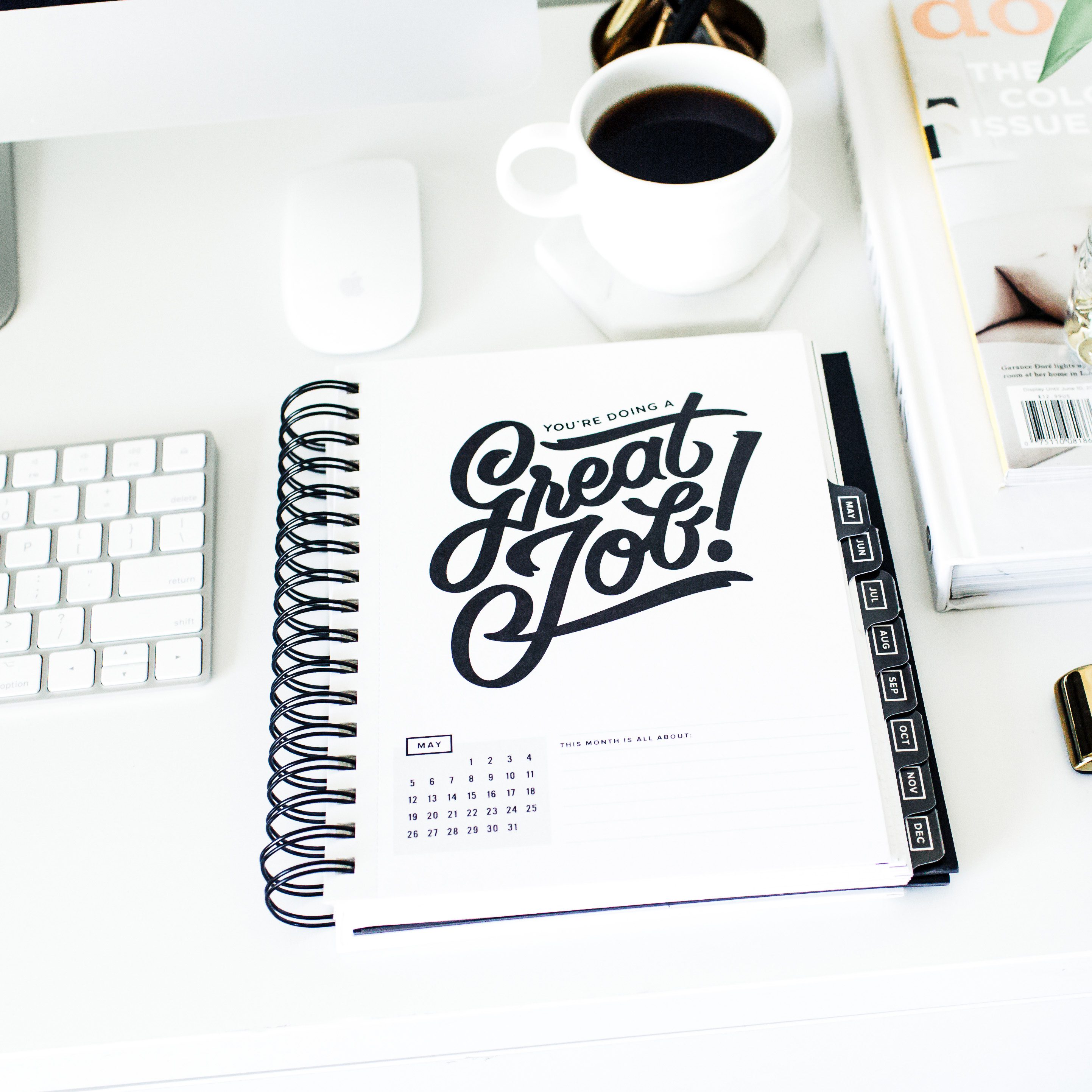 Of course, I couldn't help but share some of my personal favorite resoruces that aren't necessarily for business owners!
This subscription box has been a MUST buy for my personal development for over 5 years. Bonus – it's a business writeoff!
The Hustle Sanely Peacefully Productive Planner and Peacefully Productive Journal are my current favorites. I've been using the daily pads for over a year.
As someone who has worn glasses for almost three decades, it's the one accessory that's always on my face. Pair has made it so I can personalize based off of my mood or outfit!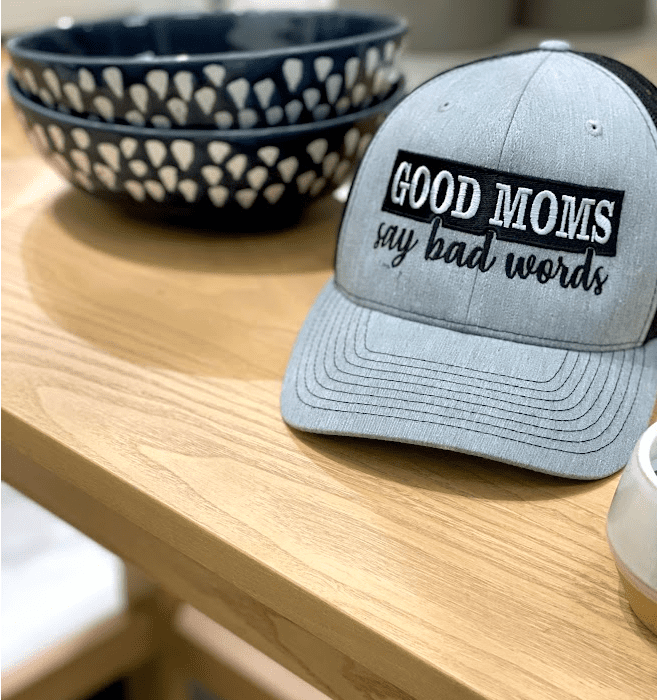 get content creation ideas & news in your inbox