"We develop in the chaos. We develop in the messiness and the imperfections are actually what is beautiful about each of us. It's what makes us unique."
How many content strategists and creators do you know that are formally trained as an honest storyteller? Probably not that many. Most people find their way to strategizing and writing through marketing careers or a love of writing. But I'm actually trained to tell honest and truthful stories – as a journalist!
The top things you learn in journalism school about newswriting are the fundamental things you want in your content. Informative: the 5w's. Catchy headlines that make you want to actually read the full article. Research that is accurate and quotes (testimonials). All of these put together in a way that tells a story and informs.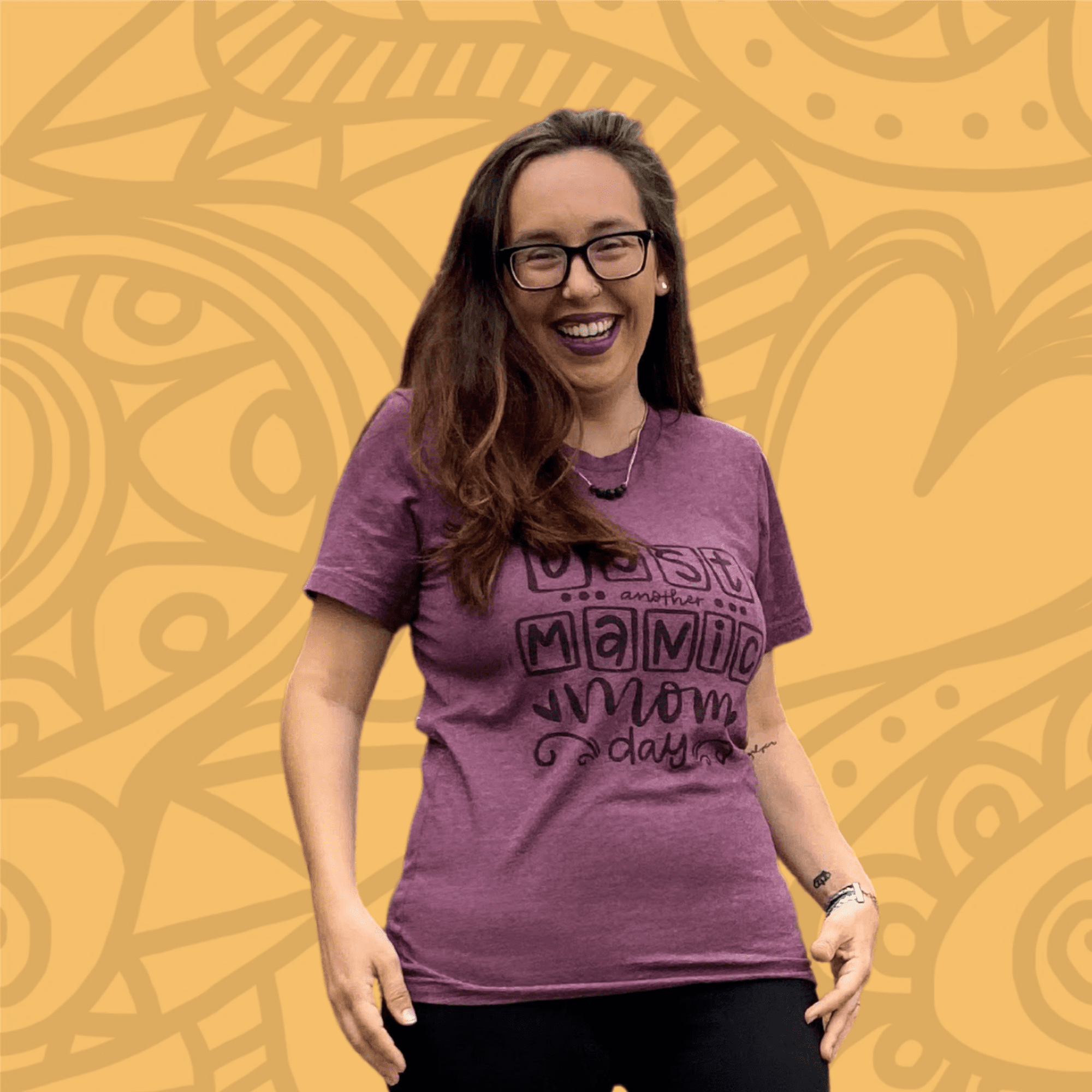 Yep, I'm professionally trained as a journalist, but I never worked in the field.
The media is…not the biz lately. But Woodward was my role model. So I took my knowledge of writing, storytelling, graphic design, layout and social media and turned it into a business specifically for amazing female entrepreneurs who want to make a difference, share their story and connect with people.
Isn't that just the edge you need?
What type of content would you create if you were focused on connection and not perfection?