Just Market It!
Instagram for Authors
If you're not on Instagram, you're losing valuable real estate for your book promotion! 
congrats on your book launch!
So you're an author! Whether or not your book is written yet, it's time to get you set up on Instagram. Authors NEED to connect with their readers on Instagram. People are posting pictures of your book, searching for good reads, and want to get an inside look at your life! There's a number of ways we can get your Instagram set up to be working for you – even if you aren't the savviest of Instagrammers or have the big bucks to spend! 
Hi, I'm Raewyn – unicorn virtual assistant and longtime Instagram lover. I know the ins and outs of using Instagram to market your book and have successfully launched many first-time authors!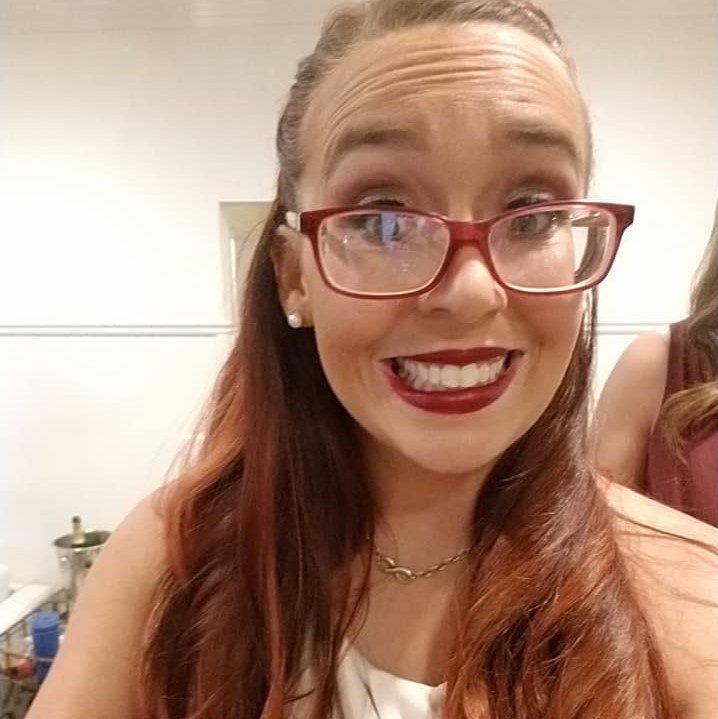 Curious about my other offerings? 
IG Audit
PDF Audit: Receive a PDF with a look at your account & analytics. Includes video on understanding analytics.
IG Strategy
Trello Board: Receive a Trello board with a strategy, hashtags, video trainings on engagement & the audit.
Engagement Management
Account Access Required: Daily time spent engaging on account, DMing new followers & searching new followers. 
Influencer Outreach
DM Influencers: Using account access, I will research key IG influencers and reach out to them to coordinate bok promos.
Monthly Management
Full Management: strategy, story consultation, optimized and varied hashtags targeting your ideal client, daily posting, engagement, growth strategy and monitoring.

Book Launch
Full Management for 1 Month: 2 weeks prior to launch, during launch week & 1 week after. Includes managing giveaway/influencer shares during this time.